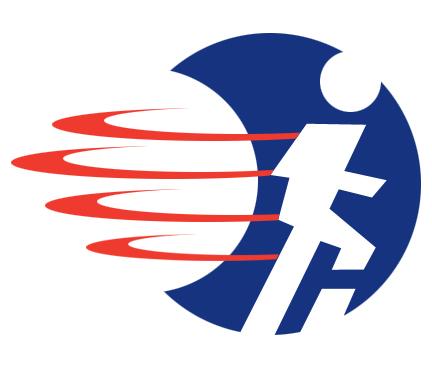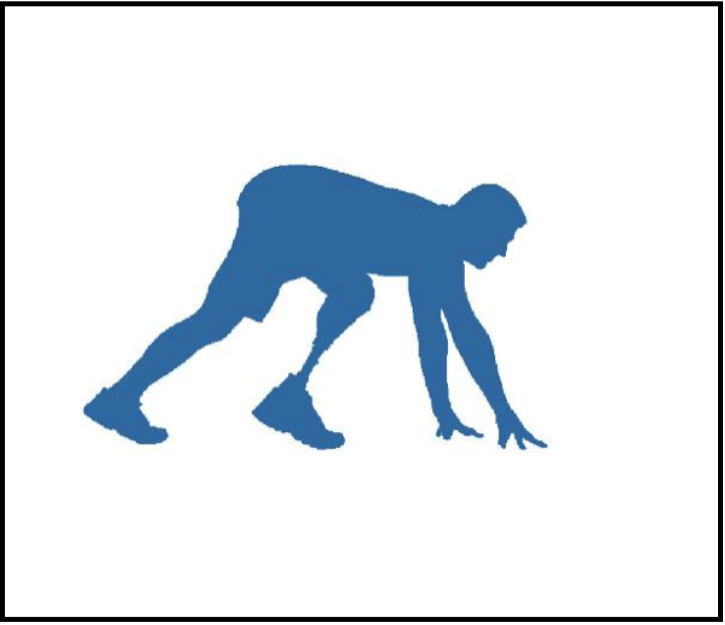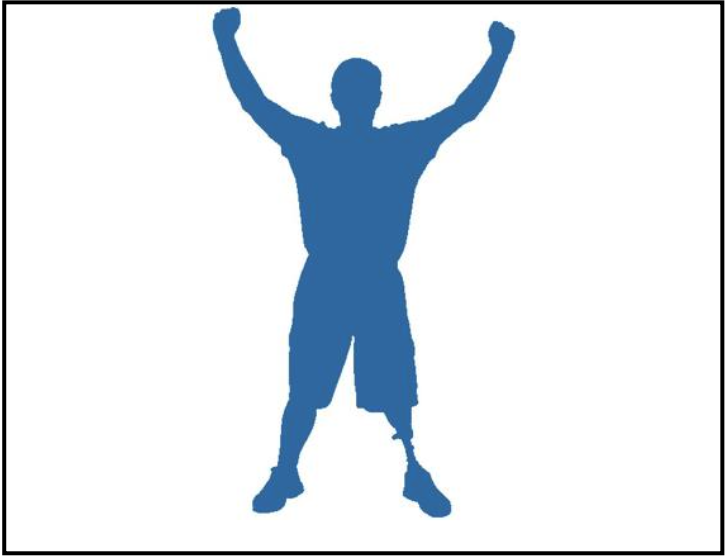 Welcome to International Prosthetics and Orthotics
International Prosthetics is committed to providing quality orthopedic and prosthetic related products and services to its clients in a timely and courteous manner. Working closely with patients, International Prosthetics employs the latest biomechanical management, materials, and technology to restore function and permit normal motion.
We are proud to announce a new service: Cranial Helmets
If you are interested in having your baby assessed and/or treated for plagiocephaly or other cranial asymmetries, International Prosthetics and Orthotics now has a highly experienced cranial specialist available to answer any questions you may have.
Genium Knee is Here!
Now available at International Prosthetics!
We are proud to announce that we are one of the few companies in the United States that are certified to fit the Genium Knee.