Staff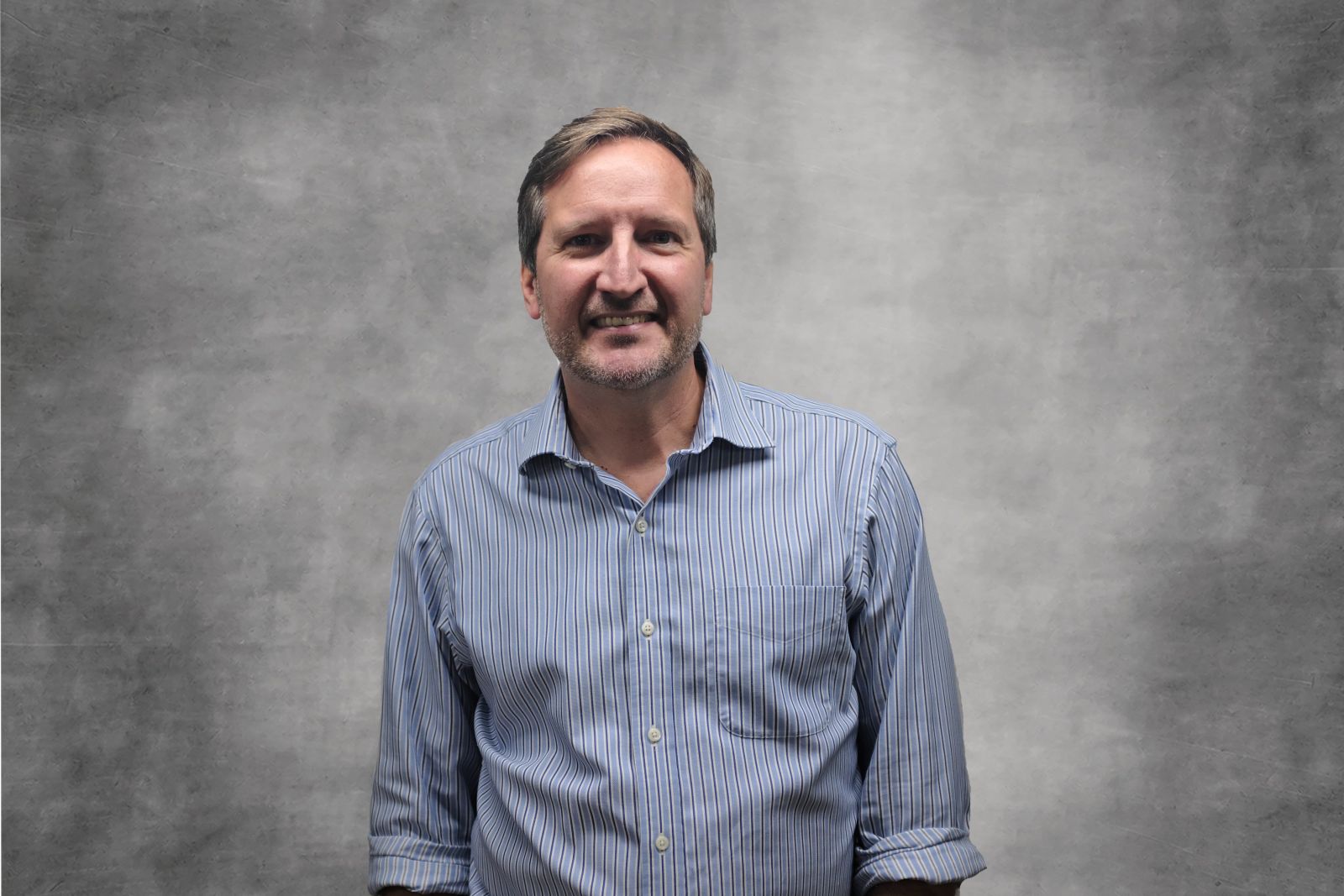 Eric Schatz
BSME, CPO
Eric founded International Prosthetics and Orthotics in 1999. He earned his Bachelors of Science in Mechanical Engineering from the University of Buffalo in 1993. Eric immediately entered the Prosthetics and Orthotics field to put his engineering education to good use working as a technician for a local practice. He subsequently enrolled in the Prosthetics and Orthotics program at Northwestern University and achieved his certification through the American Board for Certification (ABC) in 1998.
"The most exciting part of my job is being an integral part of the design process from start to finish. I am very fortunate to have seen so many patients achieve things they never thought possible because of something I designed. The family atmosphere that patients experience when they walk through our door is instrumental to our patient's success. Many of them have very unique obstacles to overcome and I believe our innovation and collaboration are the only ways to conquer these obstacles."
Eric continually learns about new technologies so that he can provide these beneficial advancements to his clients. "If you are not continuously learning, you are not giving your patient's the best chance to succeed."
Eric is happily married for more than twenty years and has three beautiful daughters. He enjoys traveling, history, playing tennis and spending time with his family.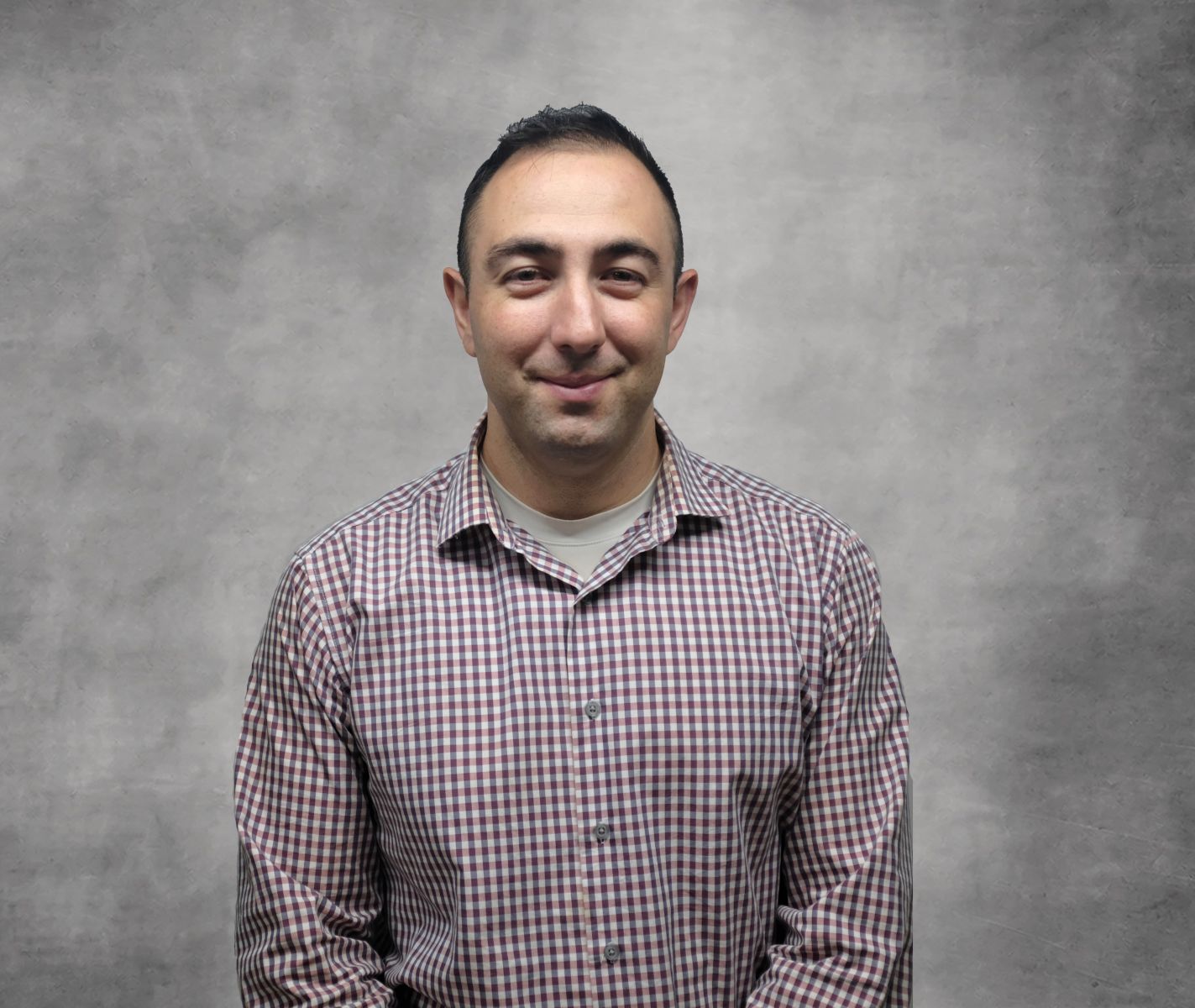 Thomas Muscarello
MSPO, CPO
Tom is an American Board Certified Prosthesist and Orthotist since 2015. He graduated from Stony Brook University in 2009 with a BS in chemistry. Afterwards he enrolled in the inaugural Master of Science in Prosthetics and Orthotics at the University of Hartford and graduated in 2013.
Prior to working for International Prosthetics and Orthotics, Tom worked at two other high-profile companies where he experienced the different aspects of prosthetic and orthotic care. He was able to gain invaluable knowledge an insight to working with patients of various ages with different limb losses.
Tom specializes in prosthetic care for amputees. He is certified to fit the most up to date technologies from the leading prosthetic manufacturers. Tom participates in all facets of prosthetic care including: design, fabrication, fitting, follow up and adjustments. He believes in working closely with his patients to create the right device and helping them to accomplish their goals.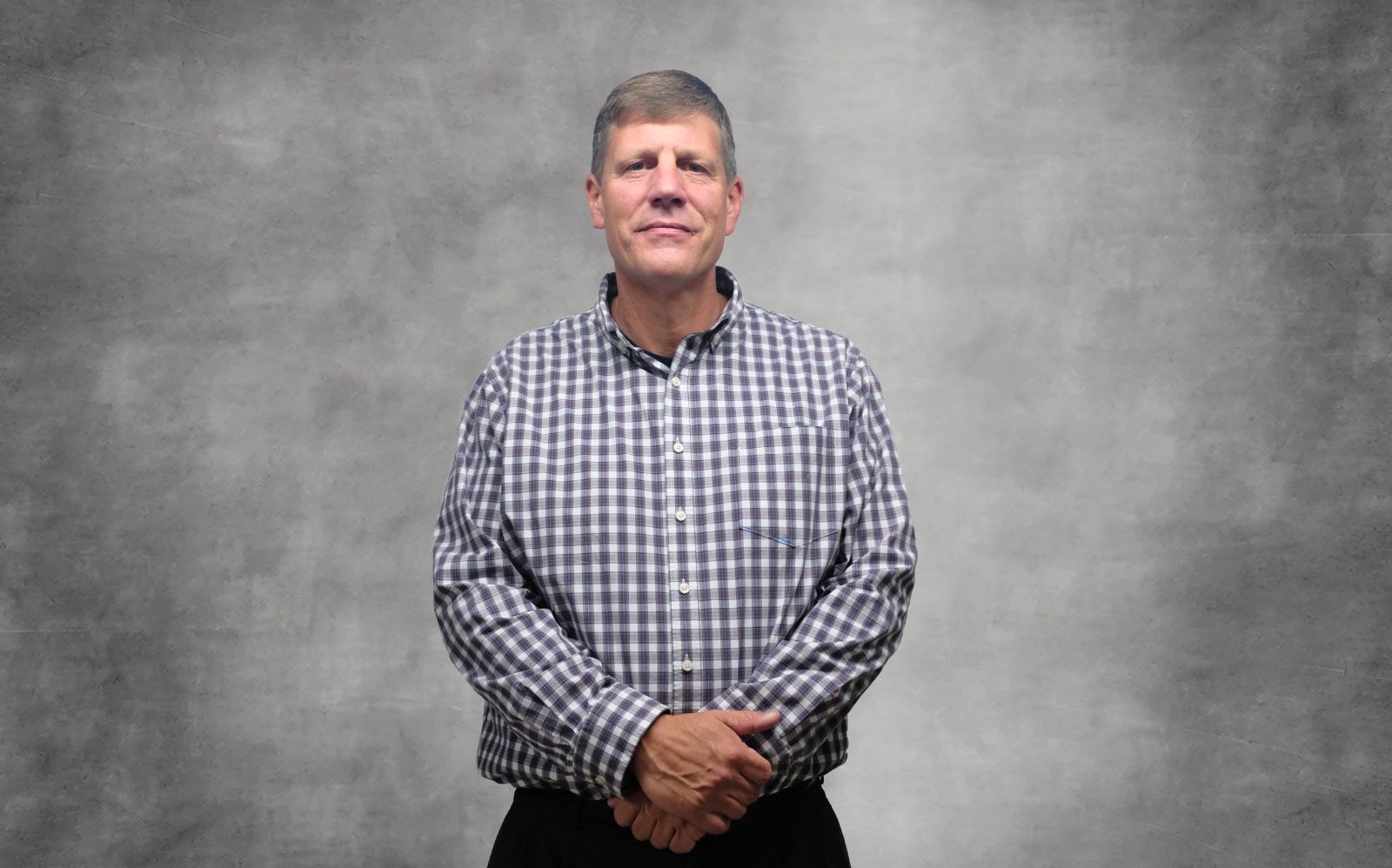 Stephen Mullins
CO
Stephen is an American Board Certified Orthotist since 1998. Upon graduating from State University of New York at Cortland in 1991 with a B.S. in Biology he completed his certificate in orthotics in conjunction with the University of Connecticut and Newington Certificate Program in 1996.
Stephen's approach to patient care is always meeting the patient's individual needs with the best orthotic intervention to maximize positive outcomes and goals. He believes in the team approach and will work closely with your physician and/or Physical Therapist to provide the best orthotic treatment plan.
Stephen has expertise in all phases of orthotic interventions for pediatric and adult populations. He specializes in pediatric, spinal and scoliosis bracing.
He is certified in the most successful scoliosis bracing systems to prevent the progression of scoliotic curvature. These systems include the Boston Scoliosis Brace, Providence Night-time Brace ,Charleston Bending Brace and Spine Core Dynamic Brace Systems. He understands the difficulties and challenges an adolescent faces when having to start a spinal brace treatment.
No matter which orthotic intervention is indicated, he treats every patient with the utmost in patience and compassion to achieve maximal independence.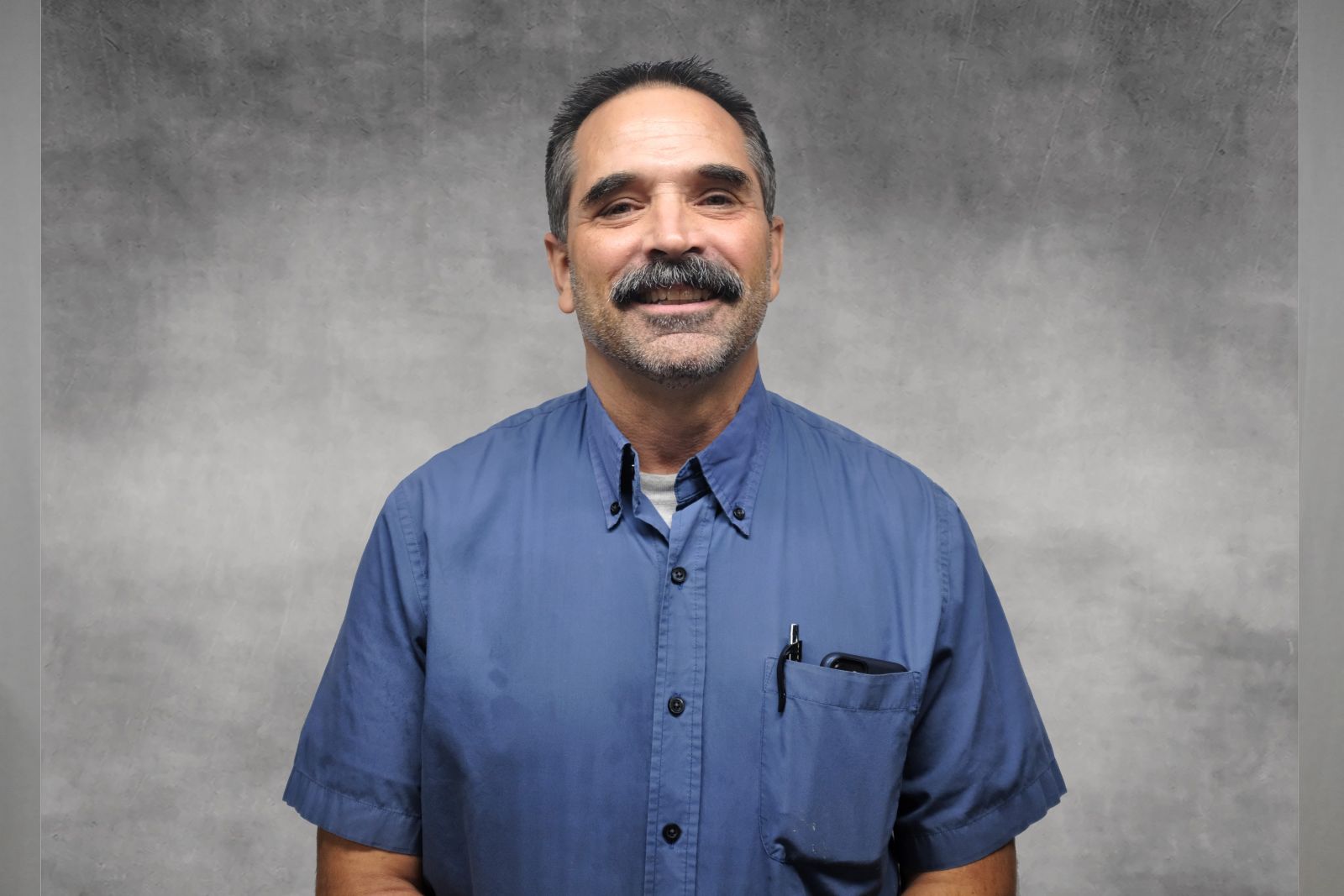 Robert Jones
CO, CPA, CTP
Robert has been an American Board Certified Technician in Prosthetics since 1989. He expanded into patient care by achieving his certification in orthotics from the American Board of Certification (ABC) in 2004. In 2005, he joined the team at International as lab manager. He achieved the certification of Prosthetic Assistant from ABC in 2011. He has a strong desire to insure that every device is designed and fabricated to the highest standards and completed in a timely manner. He is trained in the use of the most technologically advanced prosthetic componentry such the Genium, C-Leg, Plie' and Rheo Microprocessor Knees. He is well versed in the fitting, function and fabrication of Vacuum Assisted Sockets (VAS). His extensive and varied experience is an asset to the younger practitioners.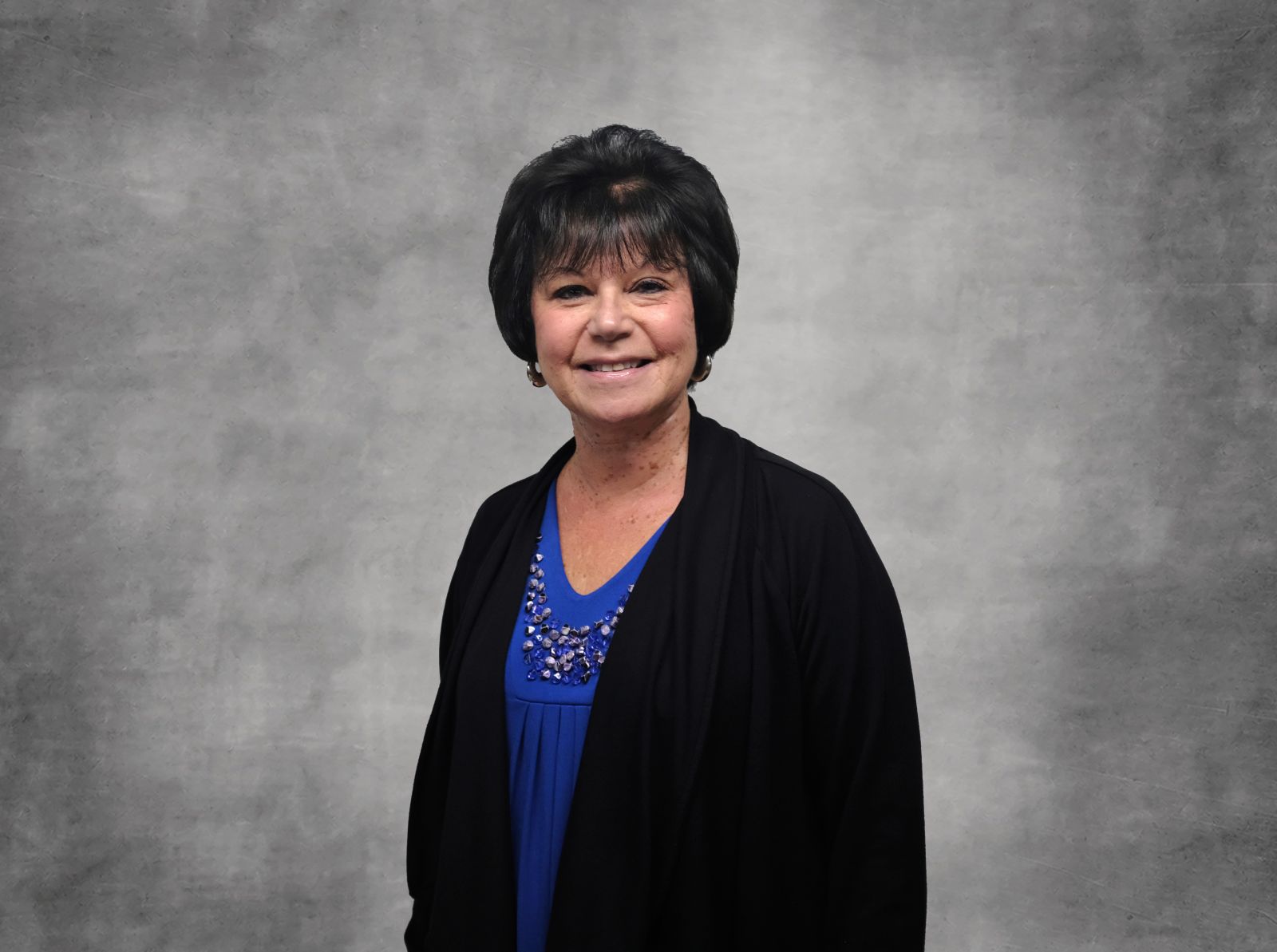 Mary Ellen Pierce
Office Manager
Main Office
631-563-1751
631-563-4540 (fax)
maryellen@intpo.com

Mary Ellen has been the office manager at International for over 15 years. She has been working in the medical field for over 25 years. The various diagnoses our clients are presented with can create much stress and anxiety. Coupling this with insurance coverage challenges results in an added layer of difficulty. Her kind manner and organizational skills enable her to relieve this component and put our clients at ease so that they can better focus on healing. She works tirelessly to ensure every patient's experience is positive.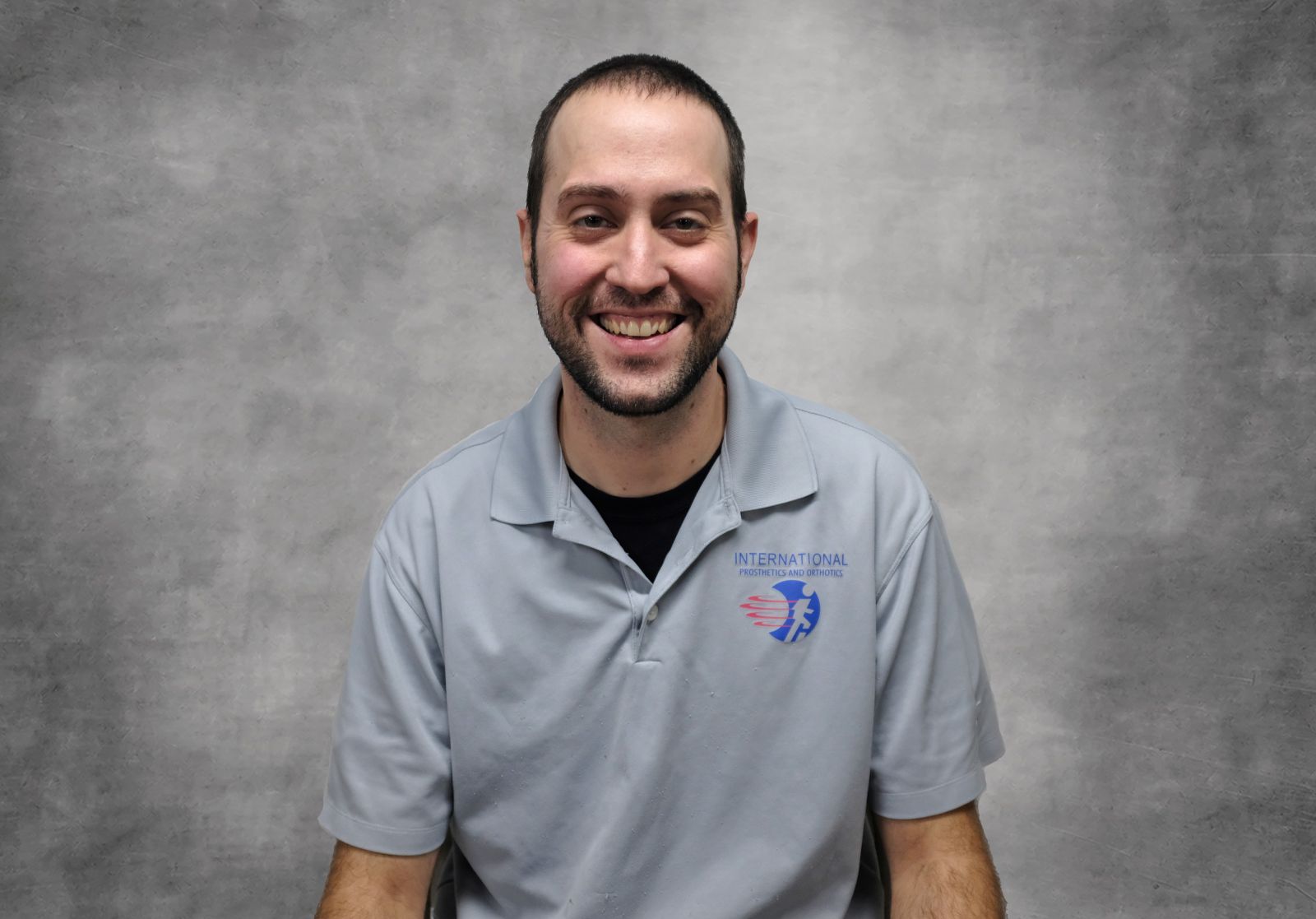 Jeff Signorelli
Jeff started working with International as an Orthotic Technician in 2009. He immediately began training in the fabrication of the various prosthetic devices we provide at International. His steady and high quality work has become a staple in the laboratory. He is well versed in the fabrication of any orthotic device and has become an expert in prosthetic thermoforming techniques and Carbon-Reinforced Laminations. His calm demeanor allows him to overcome any fabrication challenge he is faced with and is instrumental in the success of every patient we encounter.