Symphonie Aqua System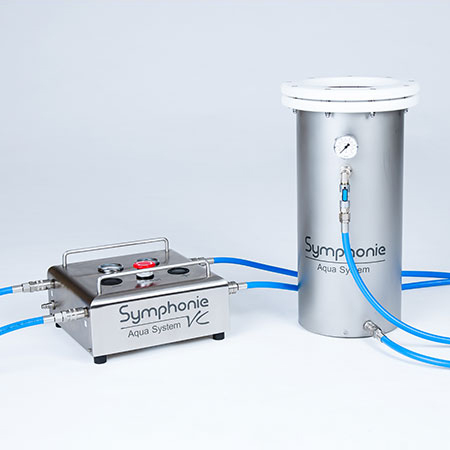 Meet the new Symphonie Aqua System!
The Symphonie Aqua System enables us to take an impression of your limb using hydrostatic pressure. The outcome is an accurately-contoured impression of the limb, obtained while the individual is standing and bearing full body weight.
Impressions taken with this system result in more comfortable sockets that require less modifications and fewer fitting appointments.