About Our Practice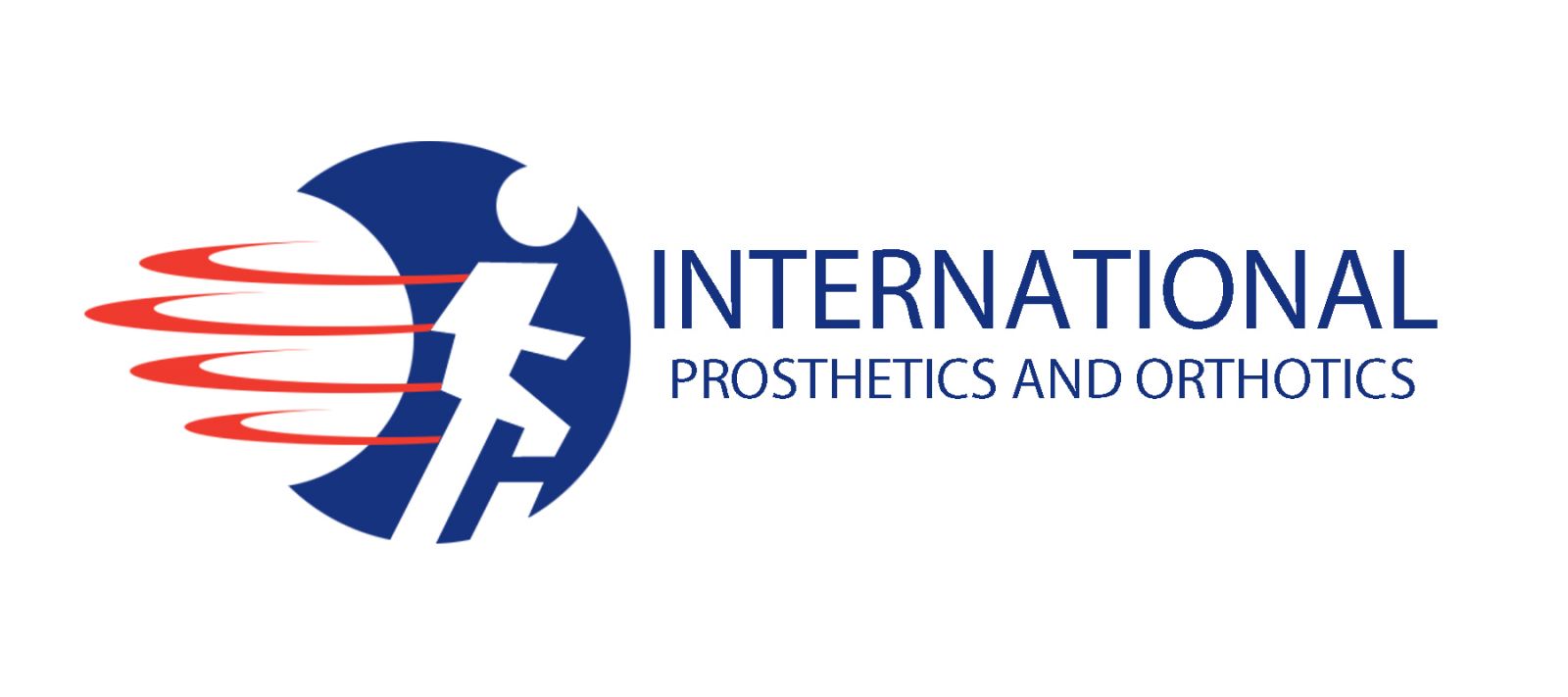 Our Mission
International Prosthetics is committed to providing quality orthopedic and prosthetic related products and services to its clients in a timely and courteous manner. In order to achieve that mission, it is essential that all personnel contribute to the operation in a consistent, cooperative, and coordinated effort.
Working closely with patients, International Prosthetics employs the latest biomechanical management, materials, and technology to restore function and permit normal motion. Our highly qualified staff will select, design, and fabricate the appropriate prosthesis or orthosis to fit your specific lifestyle.
Our Practitioners
Our practitioners are among the best educated in the O&P field. Each practitioner has graduated from University with a certificate in Orthotics and/or Prosthetics. International Prosthetics only employs Practitioners that are certified by the American Board for Certification or working to complete their residency.

We are proud members of the following professional associations :
International Prosthetics is an ABC Certified Facility